Lil Wayne -- Flies into Rage During Concert (VIDEO)
Lil Wayne
Flies into Rage at Concert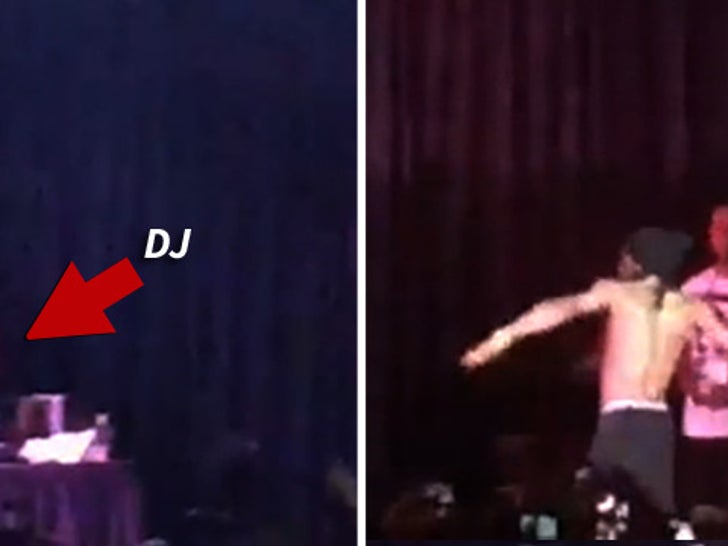 Lil Wayne is not in love with the coco -- at least when O.T. Genasis is rapping -- because Wayne went nuclear at a college concert Thursday night, threw the mic and stormed off stage.
The gig was at Nova Southeastern University. Wayne performed 7 songs before the DJ accidentally played the original O.T. Genasis track. Wayne has a remix of that song on his mixtape in which he disses Cash Money.
Apparently Wayne was expecting a clean track for his version and when he heard O.T. Genasis he went into a rage, walking off the stage and pissing off the crowd.