Lil Wayne Emergency Call -- 'I Just Shot Four People'
Lil Wayne Swatting Incident
Caller Told Police ...
'I Just Shot 4 People'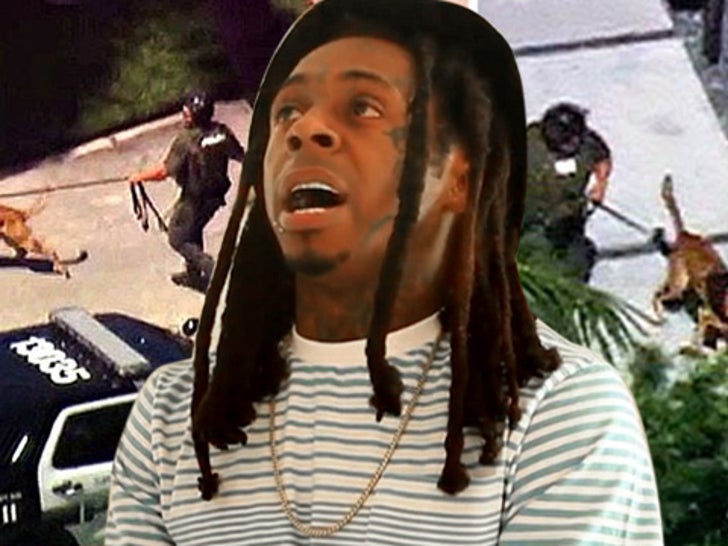 We just got a recording of the call made to Miami Beach cops Wednesday, where a guy claims he just shot 4 people at Lil Wayne's house ... and sounds like he's making it all up as he goes along.
Cops descended on Wayne's mansion, despite the fact the guy promised a firefight with officers. He claimed he would "kill anyone and everything."
Police clearly did the right thing responding, but listen carefully as the dispatcher asks a slew of questions ... it really does sound like swatting from the get-go.
BTW ... cops are on the hunt for the swatter.