Dr. Dre's Ex-Fiancée Michel'le -- He Gave Me 5 Black Eyes!
Dr. Dre's Ex-Fiancée
He Gave Me Five Black Eyes!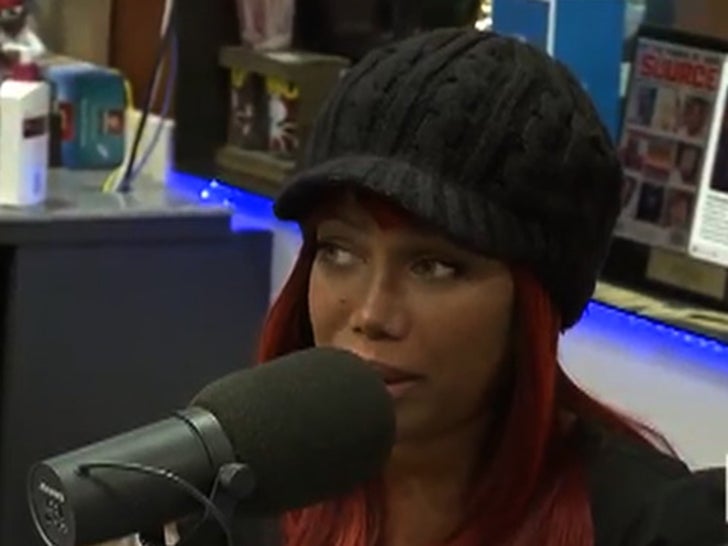 The ex-fiancée/baby mama of hip-hop legend Dr. Dre claims he used to beat her on the regular ... and gave out a laundry list of her injuries for the world to hear.
Michel'le -- an R&B singer who now appears on the show "R&B Divas: Los Angeles" -- was a guest on "The Breakfast Club" Friday morning, when the topic turned to Dre.
She didn't hold back -- and while Michel'le's made similar allegations before ... this time she added details about scars and broken bones.
We reached out to Dre's people ... they had no comment.
Michel'le was once married to Suge Knight, and has a daughter with him as well.