Terrence Howard -- Ex-Wife Is Biggest 'Empire' Fan ... Said His Wallet (TMZ TV)
Terrence Howard
Ex-Wife Is Biggest 'Empire' Fan ...
Said His Wallet [TMZ TV]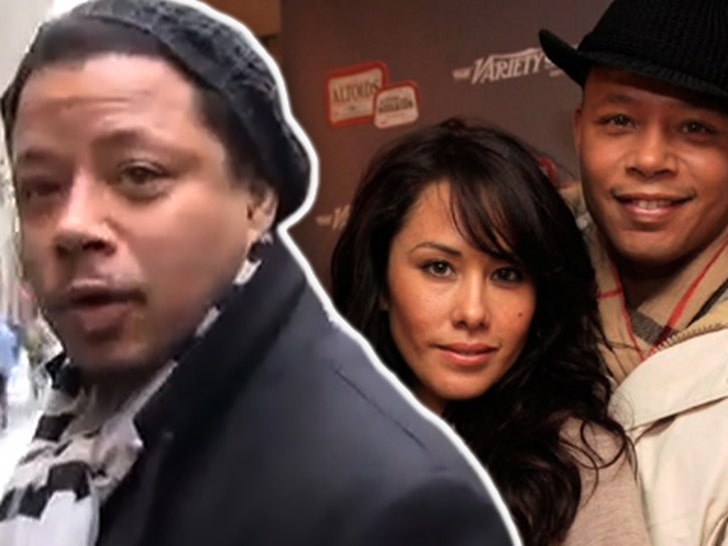 Terrence Howard's ex-wife Michelle watched "Empire" closer than most fans because if Terrence earns over a certain amount he has to fork over a huge check. And you guessed it ... his $125k/episode is way over the amount.
Translation – Michelle suddenly LOVES "Empire!!"