10 Sexy Heidi Klum Moments in Smokin' New Sia Music Video
10 Sexy Heidi Klum Moments
in Smokin' New
Sia Music Video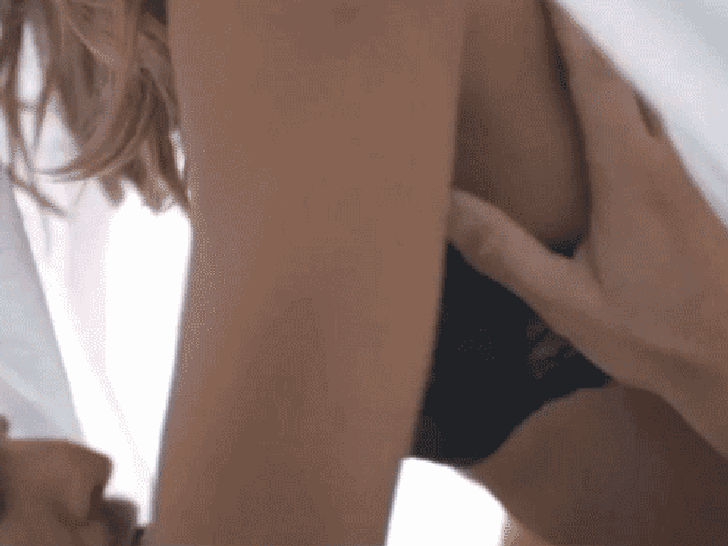 Sia wasn't messing around for her new video for "Fire Meets Gasoline" -- bringing in the big guns ... aka, Heidi Klum and her underwear.
Sure, Pedro Pascal from "Game of Thrones" is there, too. But, we repeat -- Heidi Klum. Underwear. Literal fire.
Check out Heidi's 10 sexiest moments ... just don't get burned!
9. Give The Neighbors A Show
4. How Do You Unclasp This Thing?
1. Some Have Greatness Thrust Upon Them...
Now feel the heat with the entire music video!