16 Stars Who Got Up Close & Personal With Marnie the Dog To Make You Jealous
16 Stars Who Got Up Close & Personal With
Marnie the Dog
To Make You Jealous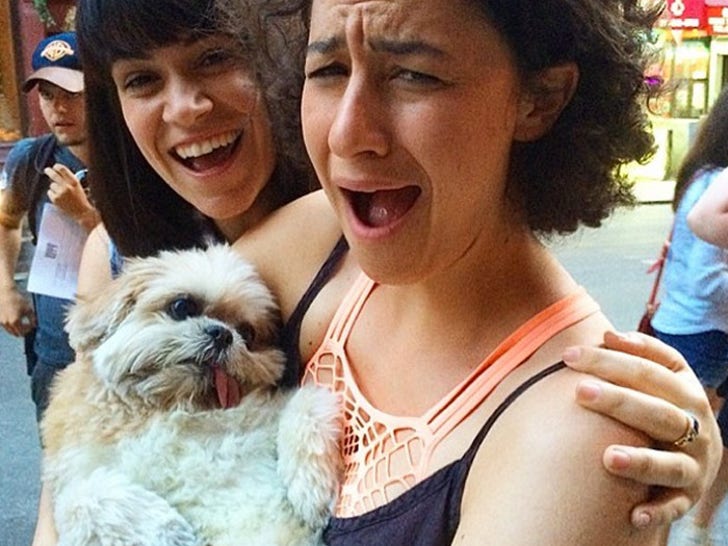 Instagram
With over 1.3 million instagram followers Marnie the Dog is the hottest new celebrity ... and Hollywood is taking notice.
While us common folk may not have the chance for some face time with the derpy doge, check out 16 stars who've gotten in on the puppy love!
1. Abbi Jacobson & Ilana Glazer
13. Cast from "The Big Bang Theory"