10 Celebrities Pawing Around With Famous Pets -- Who's The Bigger Star?
Celebrities Pawing Around
With Famous Pets
Who's The Bigger Star?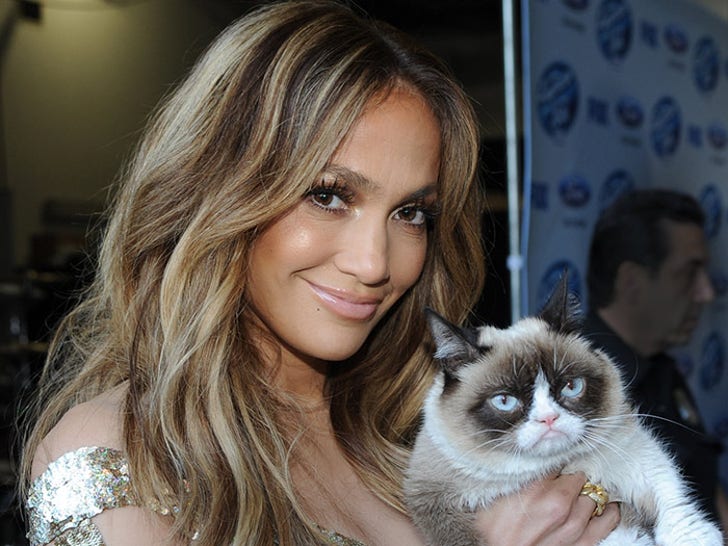 Getty
Hollywood stars are just like us -- they can't get enough of the famous pets of Instagram. But with nearly identical follower counts, the question is ... who's the bigger star?
Check out 10 celebrities who posed with the popular pets -- and let us know who you think is more famous!
9. Gloria Estefan & Colonel Meow
8. Katy Perry & Jiff the Pom
7. Eric Stonestreet & Biggie Griffon
6. Madison Beer & Tuna the Dog
5. Meghan Trainor & Barkley the Pom
3. Robert De Niro & Lil Bub
1. Jennifer Lopez & Grumpy Cat