Stephen A. Smith -- Apologizing to Women ... Again
Stephen A. Smith
Apologizing to Women
... Again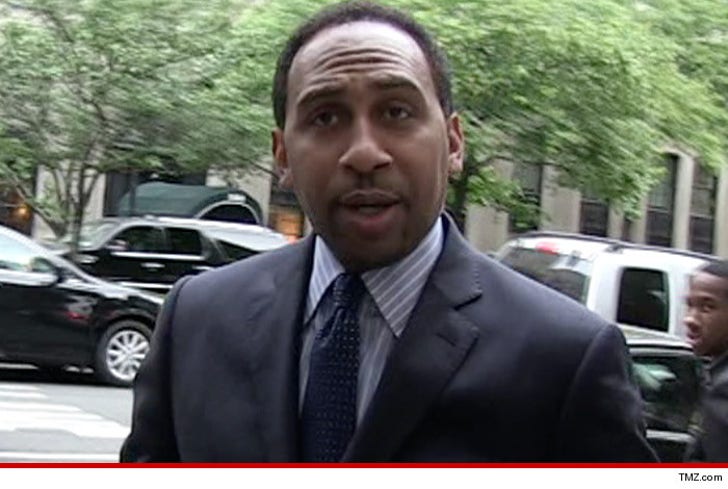 Breaking News
Stop us if you heard this before ... but Stephen A. Smith is once again apologizing to women for something he said on air.
This time, Smith is walking back comments he made about a women's soccer team from Germany. During a highlight of a penalty kick Friday, he said the German women moved out of the way of the ball because they didn't want to mess up their hair.
Smith apologized on Twitter, writing, "Obviously, my comments were in poor taste. I have nothing but the utmost respect for athletes of all genders -- Especially since most are better than I'll ever be."
He added, "So please KNOW I'm very sorry."