10 Sexy Selena Gomez Moments From Wet & Wild 'Good For You' Video
10 Sexy Selena Gomez Moments
From Wet & Wild
'Good For You' Video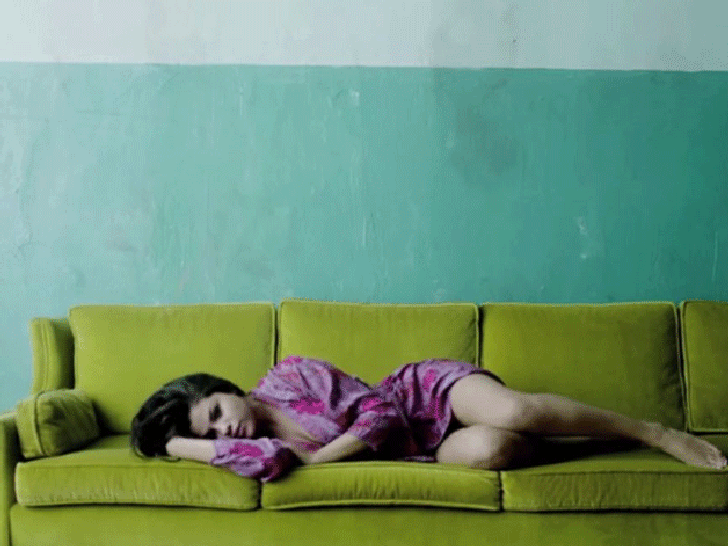 Selena Gomez's music video for "Good For You" has arrived ... proving that this Disney princess is all grown up.
Check out the 10 hottest moments from the clip -- but don't be surprised if you need a cold shower yourself!
Now test the waters with the entire music video!