Sofia Vergara & Joe Manganiello -- Slammin' Date Night
Sofia Vergara & Joe Manganiello
Slammin' Date Night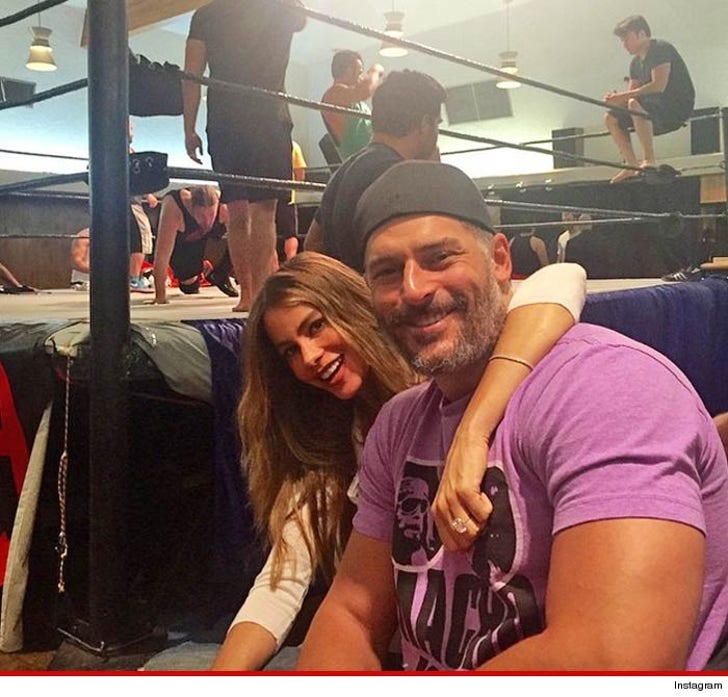 Exclusive Details
They showed up at a PWG event outside of LA and sat ringside, for the modest price of $60 a head. They chatted up the crowd and everyone says they were really into the whole thing.
At one point, a wrestler mooned the crowd and yelled to Sofia "I'm the real Magic Mike!"
Sofia was one of just 15 girls in the audience, it's safe to say she was getting some looks.
Manganiello is no stranger to wrestling ... he appeared on WWE Raw back in March.