10 Sexy Demi Lovato Moments From Steamy 'Cool For The Summer' Video
10 Sexy Demi Lovato Moments
From Steamy 'Cool For The Summer' Video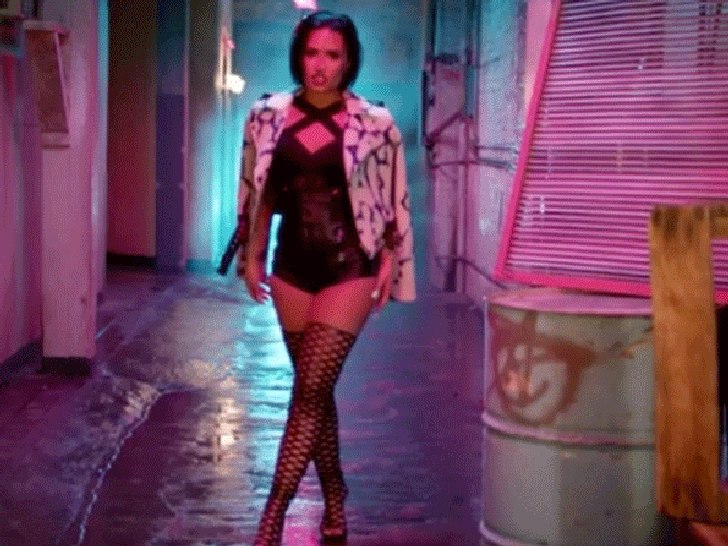 The song may be called "Cool For The Summer" -- but Demi Lovato is bringing the heat in the just-released video for her new single.
Check out the 10 sexiest moments from the clip below ... just make sure the AC is on while you do!
Now feel the heat with the entire music video!