Harrison Ford Crash -- Wasn't His Fault ... Troublesome Part to Blame
Harrison Ford Crash
Wasn't His Fault ...
Troublesome Part to Blame
Harrison Ford's plane crash was caused by engine failure related to a loose part ... the National Transportation Safety Board announced Thursday.
In their report on the March 5 crash, the NTSB said the carburetor's main metering jet became loose, which likely stemmed from when the plane was rebuilt 17 years earlier.
The report also says Ford's shoulder harness was not properly reinforced, which contributed to the severity of his injuries.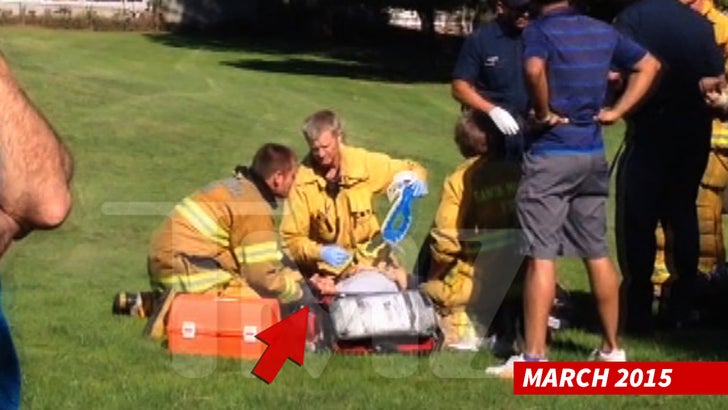 TMZ.com