10 Criminally Sexy Moments From Pitbull's New 'Baddest Girl in Town' Music Video
10 Criminally Sexy Moments From
Pitbull's New 'Baddest Girl in Town' Music Video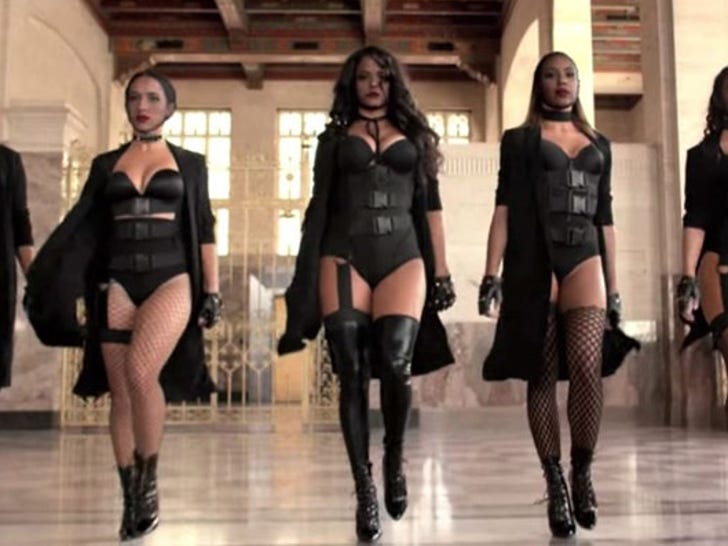 Pitbull's latest single may be called "Baddest Girl in Town" ... but Mr. Worldwide upped the ante for his new music video -- spotlighting not one, but six bad bitches.
Check out the 10 sexiest moments with these sinful stunners -- just make sure they don't hold your heart hostage!
7. You Try Doing This In Heels
4. Award For Sexiest Neck Stretch Goes To...
2. World's Sexiest Biker Gang
Now get caught up in the felonious fun with the entire music video!