Steve Buscemi On The Phone -- And It Was Not Pretty!
Steve Buscemi On The Phone
And It's Not Pretty!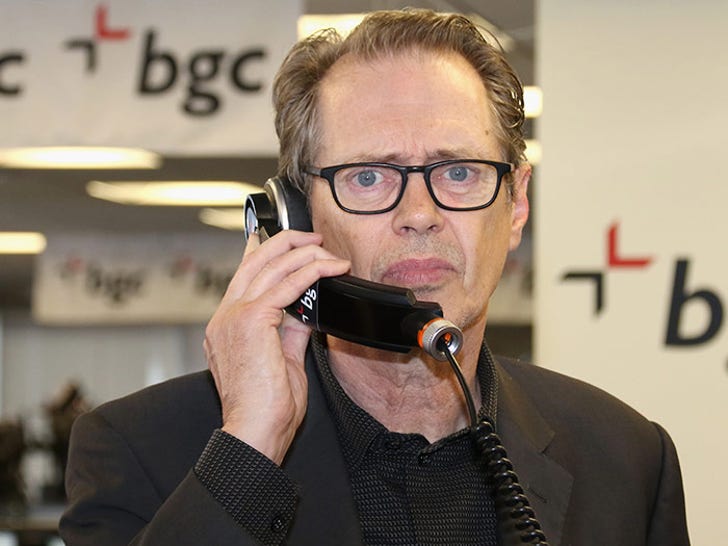 Getty
Here's Steve Buscemi at a charity event in NYC on Friday.
Steve helped out by answering phones -- and seemed to be enjoying himself.
But then things took a dark turn.
One caller dared to challenged the man...
... Leaving him startled.
In fact, it left him wondering why he ever agreed to do this in the first place.
You may think this is just Resting Buscemi Face, but this call concerned him greatly.
It left him with several questions.
If you ever find yourself on the phone with Steve Buscemi, please take it very seriously.