Jennifer Lawrence: I've Fallen Down and I Can't Get Up
Jennifer Lawrence
I've Fallen Down and I Can't Get Up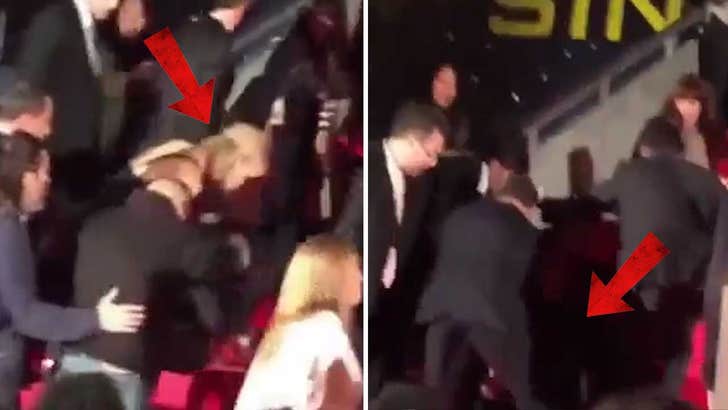 Tumblr
Jennifer Lawrence wiped out again at a glitzy event, but this time she had an extremely hard time recovering.
Lawrence was walking the red carpet for the Madrid premiere of "The Hunger Games: Mockingjay, Part 2" when her Ralph Lauren gown was just too much to handle.
Jennifer's had trouble with gowns in the past. Dressing up is tricky.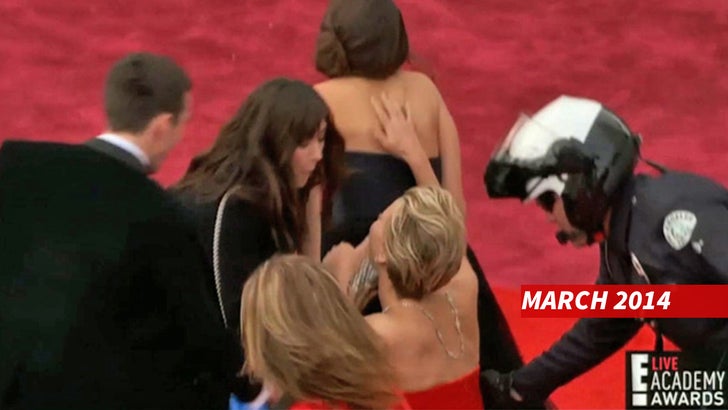 E