Kylie Jenner: Now Serving in Assless Chaps!!
Kylie Jenner
Now Serving in ...
Assless Chaps!!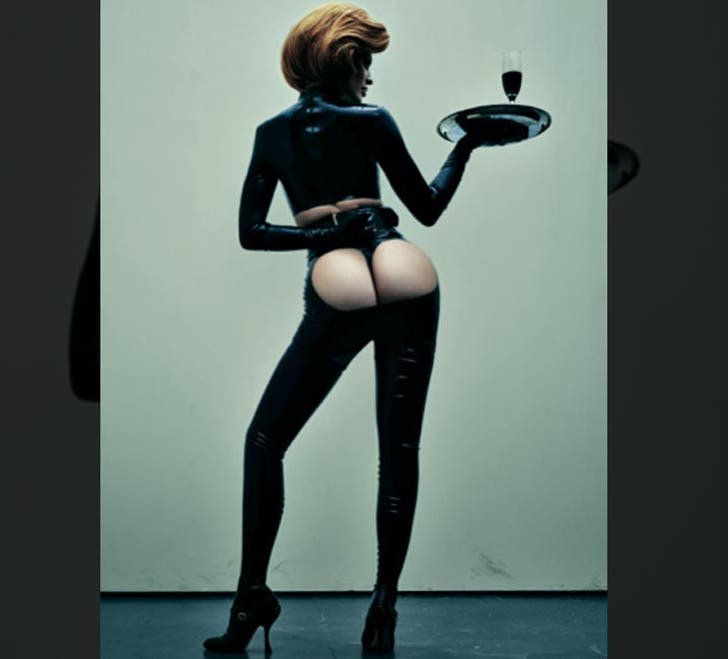 Breaking News
Kylie Jenner is taking full advantage of the whole "I'm 18 now" thing by flaunting her whole ass ... professionally, of course.
Kylie did a racy latex-laden spread for Interview Magazine's December-January issue.
Things we've immediately gleaned from the article -- she could be one helluva waitress, or a dominatrix ... and she LOVES ice cream. Okay, we just looked at the pics.
There's a debate in our office over whether she's wearing chaps or leggings, but we ultimately realized ... it doesn't freakin' matter!
It might not break the Internet ... but Kim Kardashian's gotta be proud of her little sis, nonetheless.