James Harden, Khloe Kardashian -- Lip Locked on New Year's Eve
James Harden, Khloe Kardashian
Lip Locked On New Year's Eve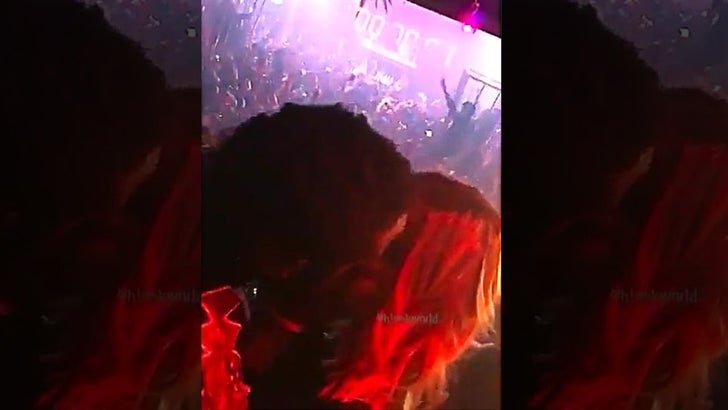 Instagram
Khloe and the Houston Rockets' star gave each other a passionate kiss at a Houston club.
Khloe posted the pic and is clearly calling BS on stories that James pulled the plug on their relationship.
She's doing double duty ... spending time with James and, at the same time, visiting Lamar Odom as he struggles to recover. It's apparent Lamar's her husband in name only.