Caitlyn Jenner Quietly Cancels Speaking Tour
Caitlyn Jenner
Quietly Cancels Speaking Tour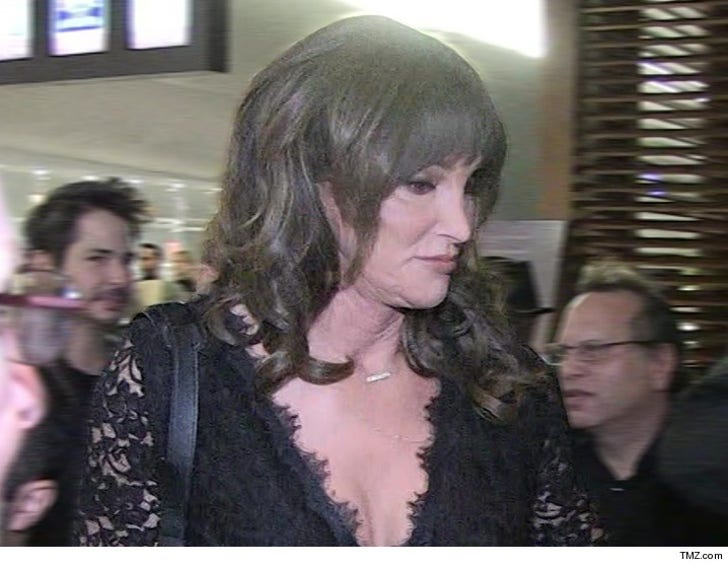 EXCLUSIVE
Caitlyn Jenner's 5-city speaking tour is over before it even gets off the ground.
The "Unique Lives and Experiences" tour was set to kick off in Toronto on February 22, but people close to Caitlyn tell TMZ ... she had scheduling conflicts, so they've pulled the plug.
We spoke to the Toronto venue and they told us there were still "a lot" of tix left for Caitlyn's speaking engagement when she backed out. Despite that, we're told it was absolutely canceled purely due to the scheduling issues.
Interestingly, Bruce's speeches used to sell out on the reg. Maybe Caitlyn should reach back for a few tips on how to fill the house.