Wiz Khalifa: 'F*** Kanye!!!' War On
Wiz Khalifa
'F*** Kanye!!!'
War On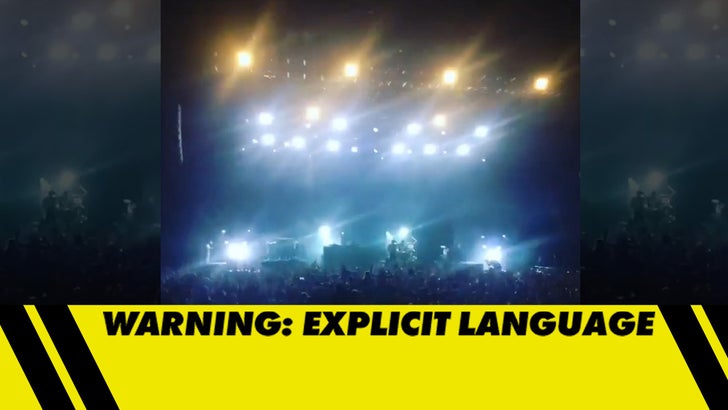 Instagram
Wiz Khalifa has a short, sweet retort to Kanye West's rant that Wiz got trapped by a stripper and that Kanye owns Wiz's son.
Wiz was in Argentina Wednesday, performing "Taylor Gang," when he went off the page and told the crowd how he really felt -- "F*** Kanye!!!"
Can Kanye really be surprised?