Zayn Malik and Gigi Hadid -- 8 Times They Almost Kiss In 'Pillowtalk' Music Video
Zayn Malik and Gigi Hadid
8 Times They Almost Kiss
In 'Pillowtalk' Music Video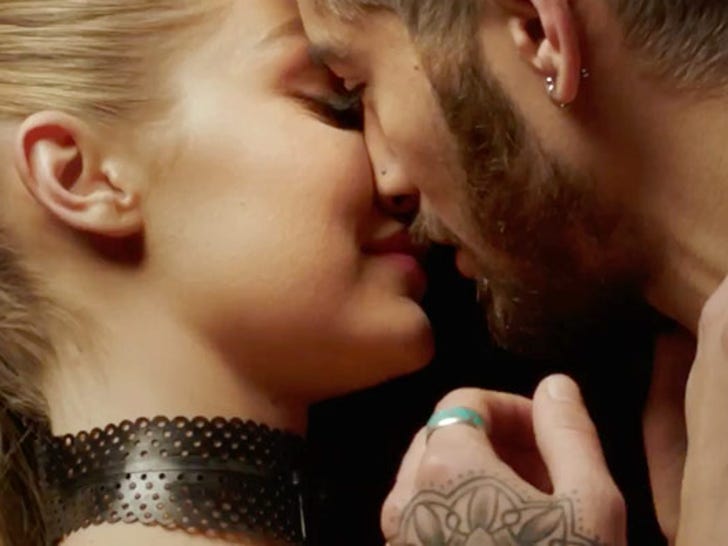 If we had a dollar for every time Zayn Malik and his rumored girlfriend Gigi Hadid almost kissed in his new music video ... we would have at least $5.
The coy couple – who clearly have a hard time locking lips – teased us with this smokin' hot video with so much sexual tension we could cut it with a knife.
Check out the GIFs to see if Zayn and Gigi seal the deal.
Check out the whole video to listen to the smoochin' soundtrack