Beyonce, Jay Z, Kendrick ... Famous Fans Flock to Watch Clippers Heartbreaker
Beyonce, Jay Z, Kendrick
Famous Fans Flock
To Watch Clippers Heartbreaker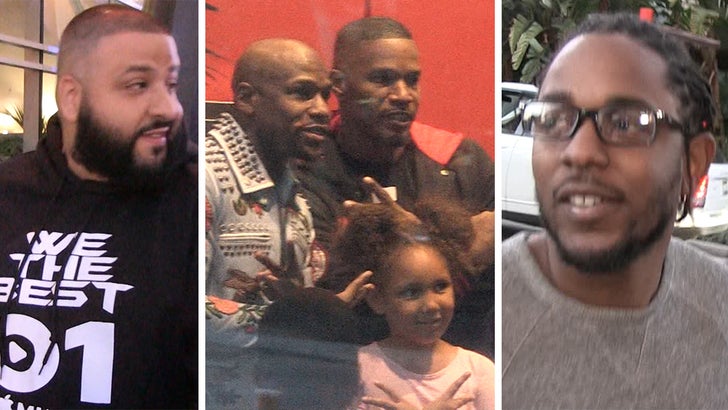 TMZsports.com
The Clippers lost Saturday to a star-studded crowd.
It was like the Lakers in their heyday. Jamie Foxx, Kendrick Lamar, Floyd Mayweather and DJ Khaled showed up with high hopes.
Beyonce and Jay Z were also front and center, although they apparently back-doored it and slipped in without anyone noticing.
The Clippers lost to the Warriors 112-115, but a good time was had by all.