17 Sexy Shots Of Nyle DiMarco To Satisfy Your #MCM Needs
17 Sexy Shots Of Nyle DiMarco
To Satisfy Your #MCM Needs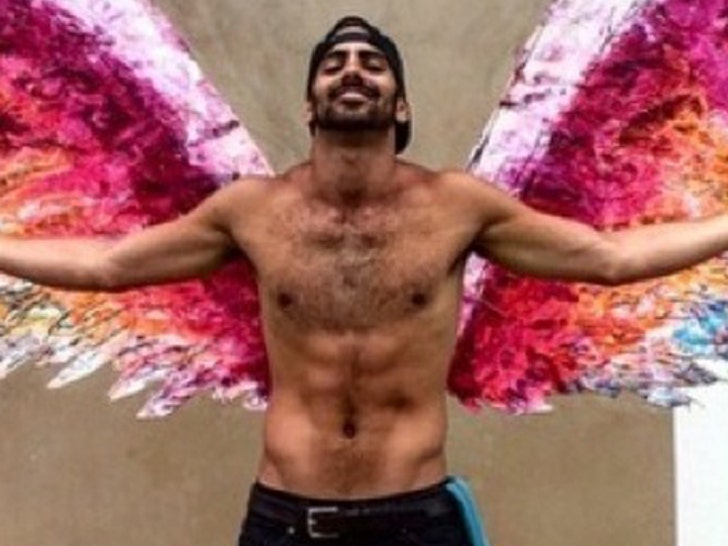 Monday's don't always have to suck ... especially when we're giving you super hot shots of Nyle DiMarco.
In case you haven't noticed ... the former "America's Next Top Model" winner and current contestant on "Dancing With The Stars" is hittin' the gym hard!
Groove through the gallery to see the shirtless stud strut more than just his dancing skills.