Lil Wayne -- Peace Talks Off ... I'm Sick of Birdman's Lies
Lil Wayne
I'm Sick of Birdman's Lies
... Peace Talks Off!
Now we know why Lil Wayne started a "F*** Cash Money" chant at his last concert -- all talks of settling his $51 million lawsuit are off, and Wayne's laying blame directly at Birdman's feet.
Sources connected to the label tell TMZ ... settlement talks broke off within the last month. As we first reported, Weezy and Birdman started trying to patch things up back in January. You'll recall, Birdman even vowed he had Wayne's back to the death.
The centerpiece of the talks was the Cash Money honcho finally agreeing to release "Tha Carter V." We're told that is Wayne's first priority and he thought Birdman was on board too, but when nothing changed on that front ... Wayne pulled the plug on any possible settlement.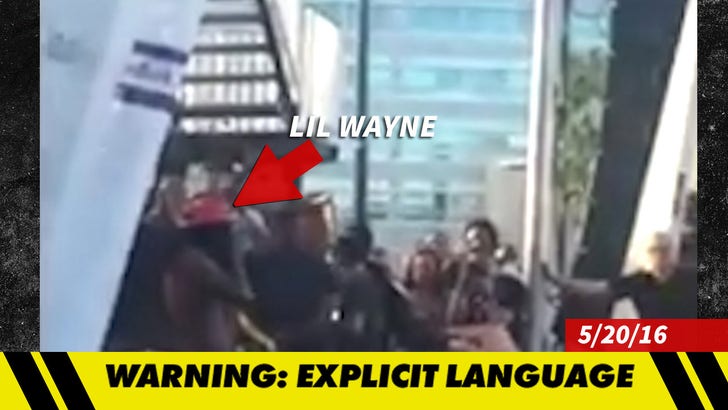 YouTube.com