DMX: Bernie Sanders Is All Good With the Hood
DMX
All Good with Bernie Sanders
And 'The Hood' Hoax Vid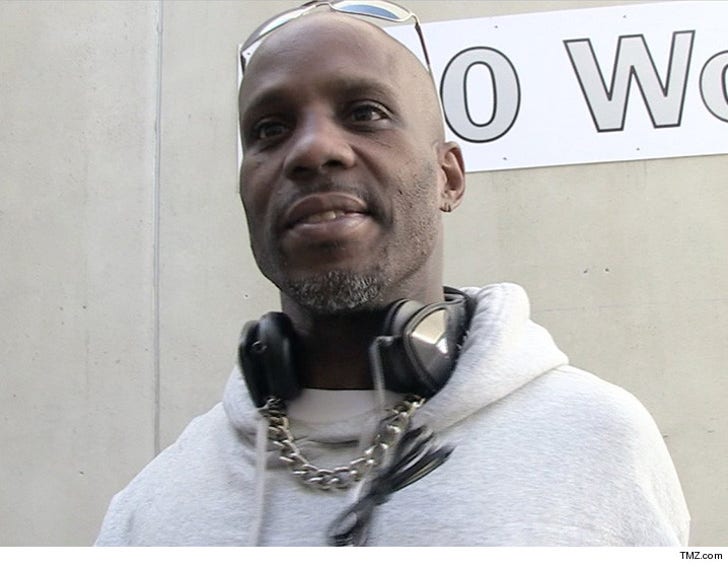 EXCLUSIVE
DMX would've given Bernie Sanders a pass for using "Where The Hood At" as his walkout song at a Cali rally -- if the candidate had really done so.
Bernie -- usually a Neil Young and Simon & Garfunkel kinda guy -- surprised a lot of people when he appeared to walk X's 2003 banger last week in California ... but the whole thing was a hoax. A guy at the rally says he was just imagining what it would be like if Bernie and DMX really did team up ... so he edited the video and posted it.
X tells us no one contacted him for approval, but he's not sweating it, telling us ... "It's a blessing to be a blessing. I'm just watching God work."
He's also not throwing his support behind Sen. Sanders -- or any other candidate at this point.