Broncos Star Shot At Strip Club
Broncos Star
Shot At Strip Club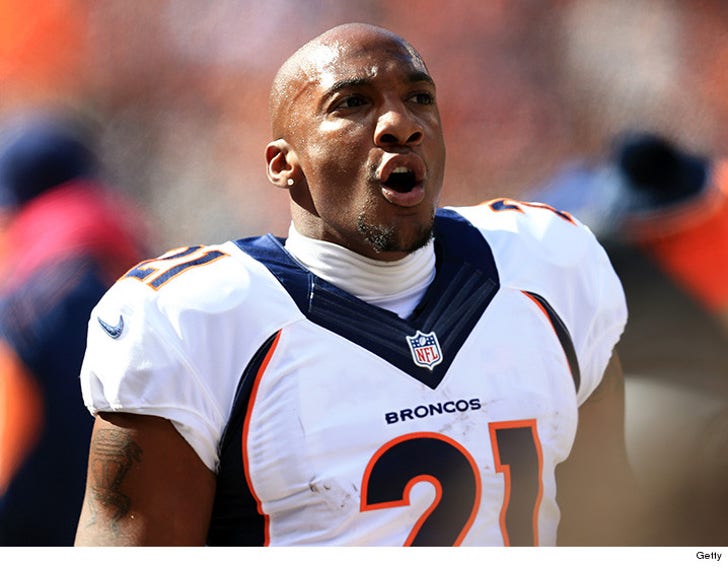 Breaking News
5:30 PM PT - The Broncos released a statement saying, "We are in communication with Aqib Talib, who remains at a Dallas hospital for observation as he recovers from a gunshot wound suffered to his lower right leg on Sunday. He is expected to be released from the hospital soon, and we are glad he is OK and will make a full recovery."
"Our organization has been in touch with the NFL on this matter, and we will provide additional updates as appropriate."
Broncos star Aqib Talib was shot at a Texas club on Saturday night... according to multiple reports.
According to the Dallas Morning News, Talib was partying at V Live in Dallas when a clubgoer allegedly pulled a gun and shot someone. The fight moved outside and another person was hit.
Dallas police said that Talib was one of the victims and was taken to Medical City hospital.
TMZ Sports has confirmed that he was discharged from Medical City hospital earlier today.