Kim Kardashian Wants Ass Kisser Punished!
Kim Kardashian
I Want Ass Kisser Punished!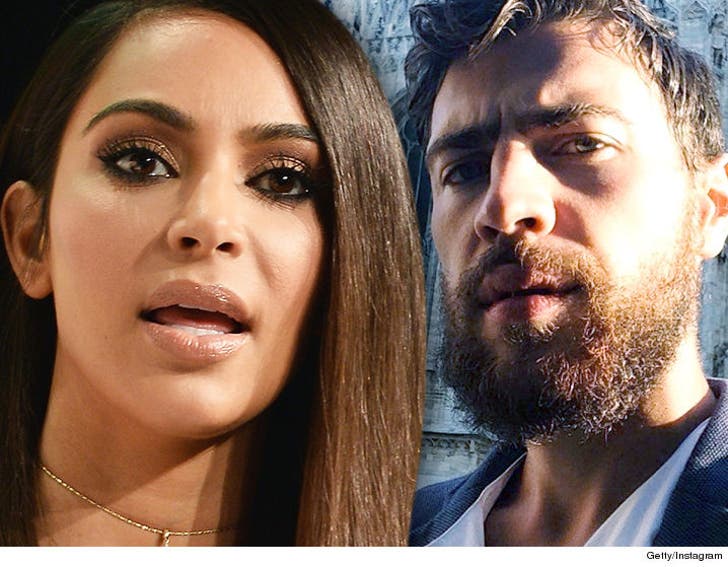 EXCLUSIVE
Kim Kardashian wants the notorious celeb attacker who went after her ass to get more than a slap on the wrist -- so she's calling in lawyers and the police.
Sources close to the Kardashians tell TMZ ... Kim's planning to file a report with Paris PD over Vitalii Sediuk's latest assault. We're told Kim's security team will give cops a rundown on Sediuk's bum rush and kiss.
She also wants to get a restraining order. After all, this is now the second time he's gone after her.
We're told Kim considers the guy a constant threat to herself and others, who won't stop until he pays the price.