Donald Trump Insists He'll Spend 'Zero Time' Producing 'Apprentice'
Donald Trump
Drop 'Apprentice' Talk ...
I'm Spending 'Zero Time' On It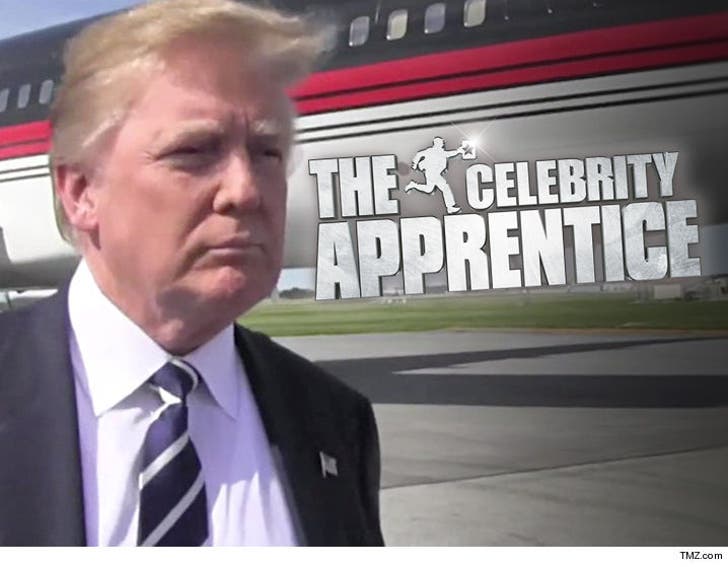 Breaking News
Donald Trump is trying to shut down all the buzz about him being an executive producer of "Celebrity Apprentice" while he's in the White House.
The Prez elect said, "I have NOTHING to do with The Apprentice except for fact that I conceived it with Mar B & have a big stake in it. Will devote ZERO TIME!"
Trump's tweet echoed exactly what TMZ reported -- back in September he told Harvey Levin his involvement was purely financial.
Trump also singled out CNN for reporting he'd be working on the reality show, dismissing it as "FAKE NEWS!"
On a more amusing note, during a rally in Baton Rouge ... he questioned the honor Time Magazine gave him this week. Clearly, there's still a little campaign trail Trump left in the future President.