Eddie Money Ordered to Deposition in Drummer's Lawsuit
Eddie Money
2 Tickets to a Deposition
In Drummer's Lawsuit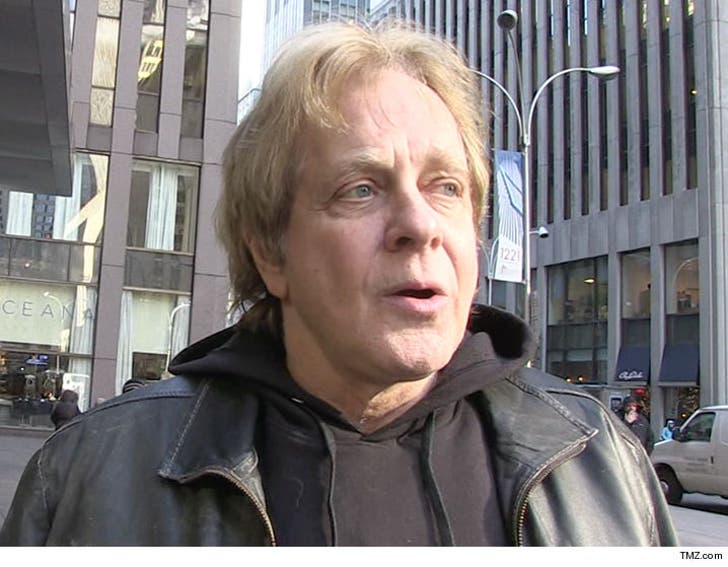 EXCLUSIVE
Eddie Money is going to get grilled by lawyers for his ex-drummer, who's suing Money for wrongful termination and sexually harassing his fiancee.
The court just ordered depositions for Money, his wife Laurie Mahoney, several band members and the band's agent. The drummer, Glenn Symmonds, claims Eddie ridiculed him onstage for having to pee all the time ... which he says is a side effect of bladder cancer.
Symmonds' fiancee also toured with the band, working the merch booth ... and in the lawsuit, she accuses Money of forcibly trying to make out with her in a bathroom stall.
The couple filed the lawsuit against Money shortly after Symmonds says he was canned.
Now, here's Eddie and Glenn in happier times ...