Phil Jackson and Jeanie Buss Break Up
Phil Jackson and Jeanie Buss
Engagement's Off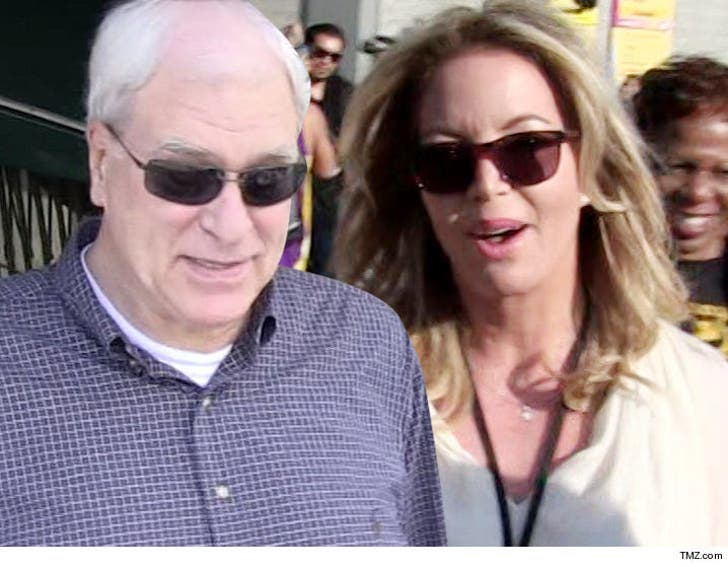 Breaking News
2016 claims another victim ... this time, it's Phil Jackson's relationship.
The Zen Master just announced his engagement to Lakers honcho Jeanie Buss is officially off ... but the two are adamant they will remain friends.
"With mutual love and respect, we have decided to end our engagement," Jackson said in a statement.
"With the nature of our professional obligations and geographic distance between us, sustaining the relationship has been difficult. We have shared many wonderful moments through the years, and we expect to remain supportive of each other in the future."
Buss commented, "Nothing but love and respect for this man."