Paul Anka's Turning Down Trump Inauguration, But It's Not Political
Donald Trump Inauguration
No 'My Way' with Paul Anka ...
But It's Not Political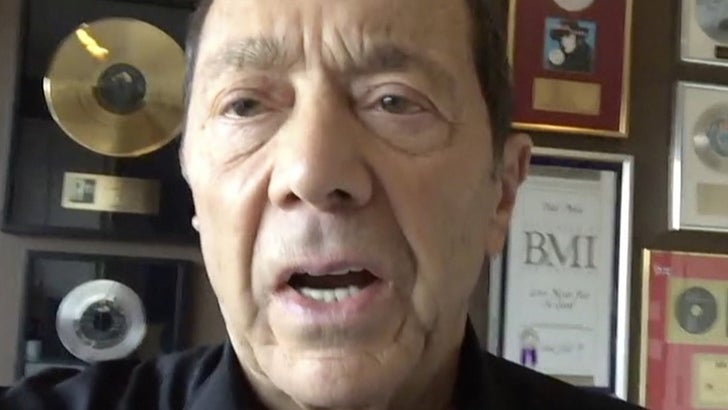 TMZ.com
Donald Trump was going to get his way -- legendary "My Way" singer and songwriter Paul Anka performing on inauguration night, but Paul tells us he has to back out.
Paul says the Prez-elect is an old friend who also happens to love "My Way" and invited him to sing it at the Inaugural Ball. The way Paul described it to us ... it could have been THE moment of the night. He was even customizing the song for Trump.
It wasn't meant to be though. Paul explained why he won't be in D.C. next week. Although many artists are boycotting, he says he would have done it purely out of respect for the office.
Regrets? Sounds like Paul has at least one now.