Gigi Hadid Could Help Secure Middle East Peace, Says Tommy Hilfiger
Gigi Hadid
She Could be Secret Middle East Peace Weapon
Says Tommy Hilfiger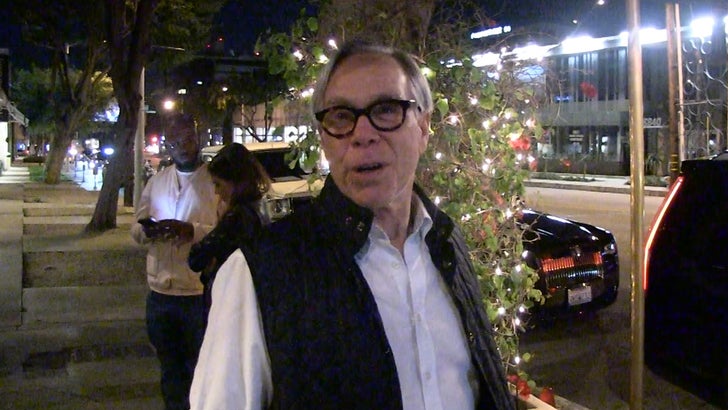 TMZ.com
Gigi Hadid could be the way hotter version of Henry Kissinger in helping to secure a Middle East peace ... at least according to mega-designer Tommy Hilfiger.
We got Tommy leaving Madeo in WeHo Friday night and he was gushing over Gigi's cover on Vogue Arabia, where she wore a burka.
Tommy thinks it's definitely a way to bridge the gap.
We also asked him about Rod Stewart's desert video of a fake beheading. Tommy was ... surprised.