Marlon Wayans Says 'AGT' Is Great But He's WAY 'Too Black' for the Job
Marlon Wayans
'AGT' Is Great But ...
I'm WAY 'Too Black'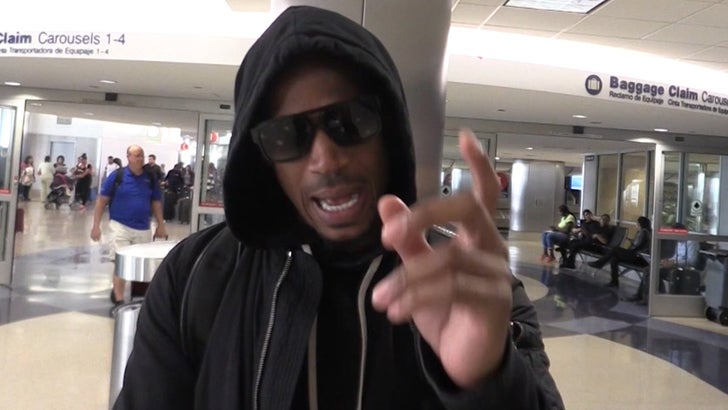 AKM-GSI
Marlon Wayans seems flattered to be a front-runner for Nick Cannon's old "America's Got Talent" gig, but thinks they'd have to address one BIG, black, elephant in the room first.
We broke the story ... 'AGT' producers have narrowed down their search to Marlon, Tone Bell and Brandon Mychal Smith. Marlon says he's focused on other projects like his TV show, but realizes hosting 'AGT' would be huge.
As for filling Nick's shoes ... Marlon says that would be the easiest part of the job, literally. He's a little worried about exec's concerns that Nick was "too black." Remember, that's why he walked away ... and Marlon says they got the wrong brotha if they think he'll ease those concerns.