Nick Cannon Says He's Quitting 'AGT'
Nick Cannon
I Quit 'AGT' ...
Screw 'Em for Thinking About Firing Me
Nick Cannon doesn't see himself shooting the next season of "America's Got Talent" ... after NBC execs considered firing him over a racial joke he told in his comedy special.
TMZ broke the story ... NBC and 'AGT' honchos felt Nick had disparaged them and breached his contract by joking the network doesn't want him using the n-word, and insinuating it generally crushes his swagger while hosting 'AGT.' The special aired Friday night on Showtime.
That news pissed off Nick ... who now says he's loved hosting 'AGT' but "my soul won't allow me to be in business with corporations that attempt to frown on freedom of speech, censor artists, and question cultural choices." He also says he doesn't care about the millions they pay him.
He adds, "I can not see myself returning." He told Howard Stern last week that he'd sue if they ever fired him over a joke.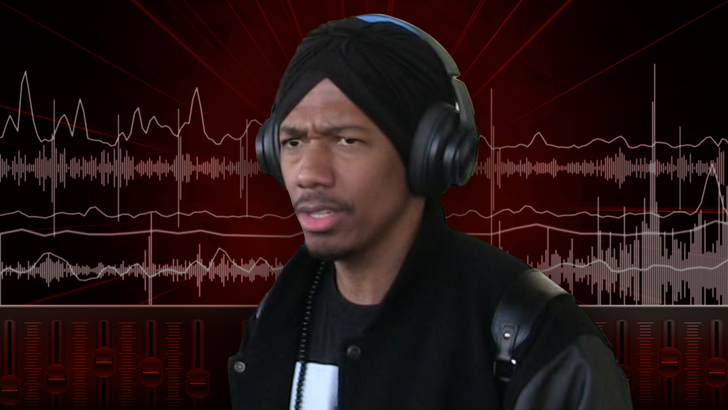 Stern Show on SiriusXM
He ended his FB post with a quote from Dr. Martin Luther King -- "Our lives begin to end the day we become silent about the things that matter."