'Zoey 101' Star Matthew Underwood's Blow-by-Blow of Baby Rescue
'Zoey 101' Star
I Thought Baby's Parents Were Dead
... No Idea It Was Heroin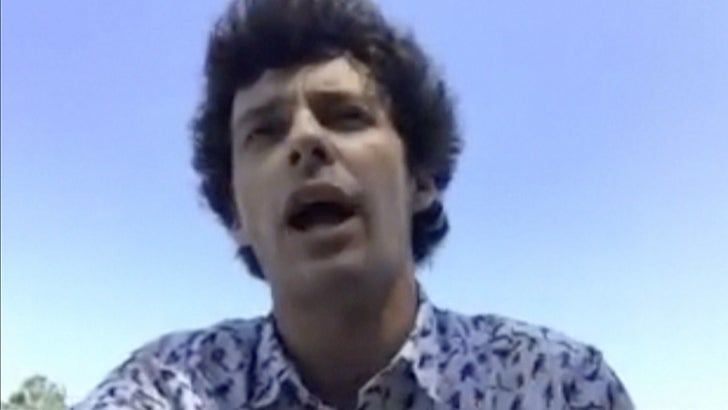 TMZ.com
Matthew Underwood thought he was looking at a couple of dead bodies -- not heroin users -- when he rescued a baby from a car crash police say was triggered by drug abuse.
The former "Zoey 101" star walked us through the scene he came upon after a woman passed out from heroin and crashed into a tree. The baby was in the back seat along with the father ... who was also high as a kite.
Matt says he didn't have time to think with the kid's safety on the line, but still managed to play the hero until the cavalry arrived.