Chuck Norris Gets Made Into an Honorary Texan By State Senate
Chuck Norris
Walker, I'm a Real Texan Now!
TX Senate Honors Him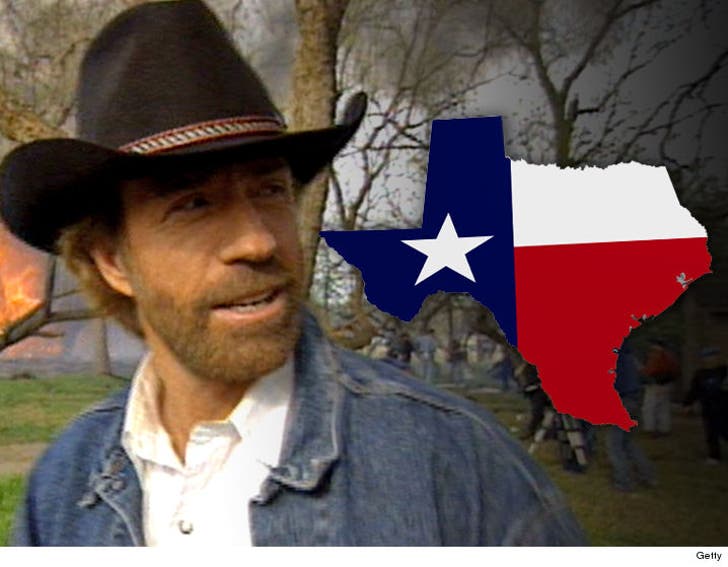 Breaking News
Chuck Norris is such a badass, he gets made into a Texan for killin' it as one on TV ... no joke.
The Texas State Senate named Chuck an honorary Texan Tuesday at their State Capitol, where senators presented the actor with a gavel along with his new title.
Chuck's originally from Oklahoma, but has lived in Texas before. And as you know, he played a Texan on "Walker, Texas Ranger" for about 8 years.