Greg Hardy Reports to Camp for Spring League Football (
Greg Hardy
Reports to Camp
for Spring League Football
Greg Hardy ain't giving up on his football dreams after all -- the ex-NFL star reported to camp Wednesday for The Spring League ... a developmental league kicking off in April.
TMZ Sports has photos showing the ex-Carolina Panthers defensive end filling out his official paperwork and registering on the computer at league offices in West Virginia.
We're told Hardy -- along with other players -- received a training schedule, sleeping arrangements and practice/game dates.
Other players committed to the league include Kellen Winslow and Brandon Browner. Both are also checked in and hoping to use the league as a springboard to launch them back into the NFL.
Opening day is April 15. Stay tuned ...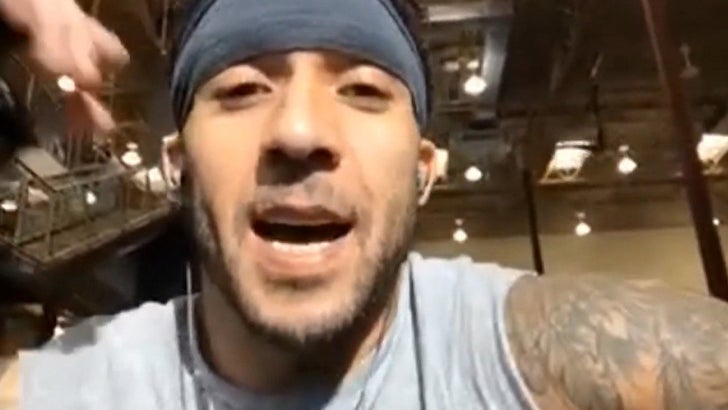 TMZSports.com