Sharon Osbourne says Mel B's Ex Stephen Belafonte is a Pig!!!
Sharon Osbourne
Mel B's Ex is a Pig!!!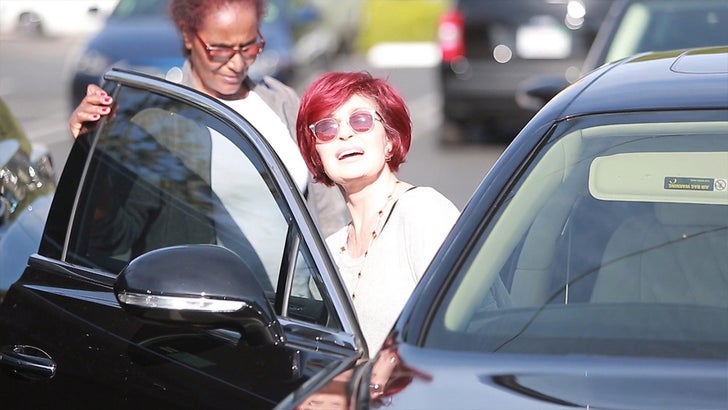 SplashNews.com
Sharon was at Fred Segal Monday in WeHo when the former 'AGT' judge was asked about Mel leaving Stephen Belafonte. Sharon didn't mince words ... throwing a pretty good jab at Stephen.
Mel has a restraining order against both Stephen and their former nanny -- whom Mel claims Stephen got pregnant. Mel B says Stephen and the nanny are extorting her over various sex tapes that they're hiding in storage.