Aaron Hernandez Funeral in Bristol, Cops Out In Force (PHOTO)
Aaron Hernandez
Funeral in Bristol
Cops Out In Force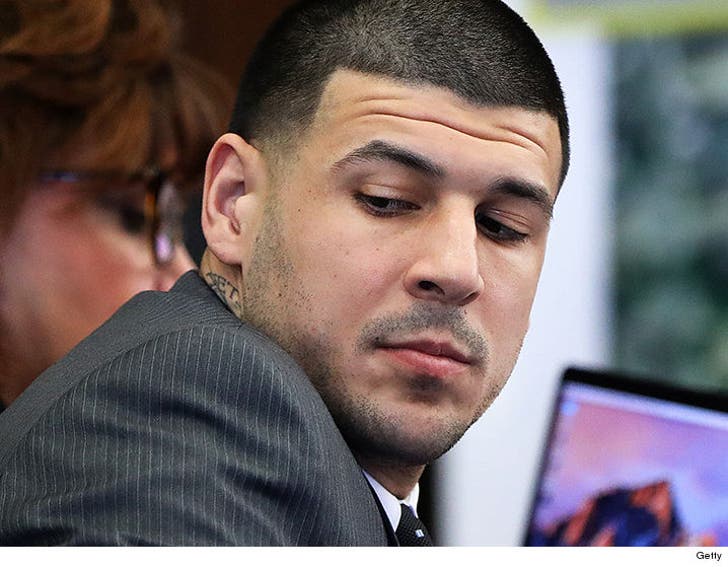 Breaking News
Aaron Hernandez is set to be laid to rest in his hometown of Bristol, Connecticut on Monday -- and the police are out in force to make sure things don't get violent.
Hernandez's body is currently at a funeral home in Bristol -- where it was taken after it was released from the medical examiner's officer following his death Wednesday morning.
Cops have set up barricades and dispatched squad cars in the area where the funeral will take place.
A family spokesperson told the Boston Globe's Travis Andersen that Hernandez will be cremated.
So far, it's unclear who will attend the ceremony.