Genie Bouchard Says 'Cheater' Maria Sharapova Should Be Banned for Life
Genie Bouchard
Maria Sharapova's a Cheater
... Ban Her for Life!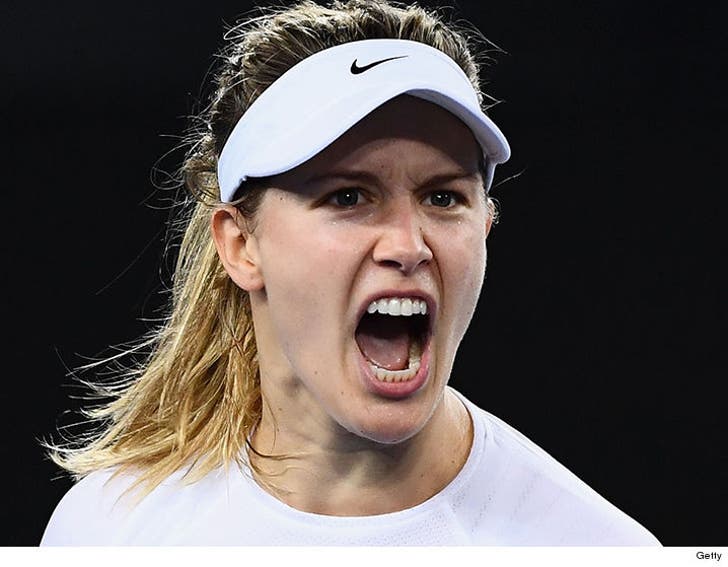 Breaking News
Sharapova returned to pro tennis Wednesday after serving a 15 month suspension for testing positive for a banned substance.
But Bouchard -- a 2014 Wimbledon finalist -- told TRT World that Sharapova got off wayyyy too easy.
"She's a cheater and so to me ... I don't think a cheater in any sport should be allowed to play that sport again," Bouchard said.
"It's so unfair to all the other players who do it the right way and are true. So, I think from the WTA it sends the wrong message to young kids -- cheat and we'll welcome you back with open arms."
"I don't think that's right and ... [she's] definitely not someone I can say I look up to anymore because that's definitely ruined it for me a little bit."