Col. Bruce Hampton Collapses Onstage, Dead at 70
Col. Bruce Hampton
Collapses Onstage
Dead at 70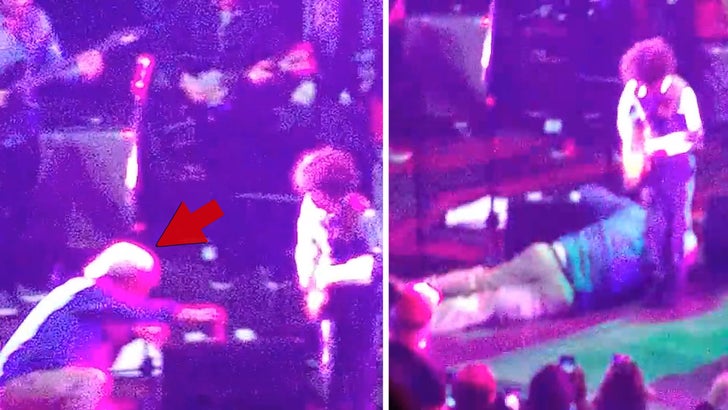 PatHatcher
A super popular musician in Atlanta collapsed onstage Monday as the crowd celebrated his 70th birthday.
Col. Bruce Hampton -- known as the Granddaddy of the Jam Scene -- was in the middle of an encore -- "Turn on Your Lovelight" -- when he suddenly collapsed onstage.
The band kept playing, as if nothing happened ... people thought it was all part of the performance.
Sadly, it wasn't. When people realized it was for real, Hampton was rushed to a hospital where he died.