Claudia Jordan Says Donald Trump and Company Committed Treason (VIDEO)
Claudia Jordan
Trump and Co. Committed Treason!!!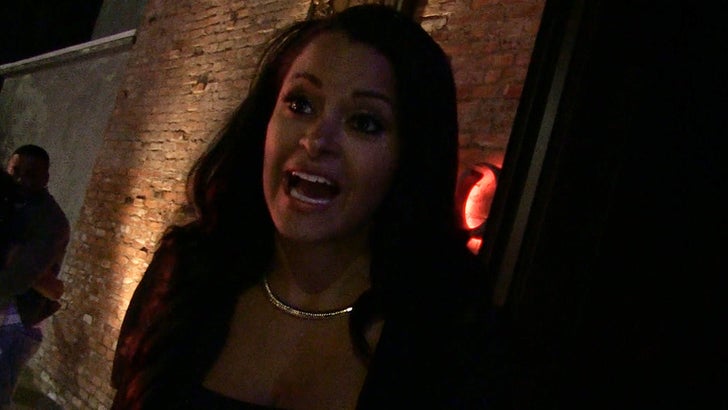 TMZ.com
Claudia Jordan is up on her current events ... she pretty much has an opinion about all things Trump.
Claudia was leaving Tao Friday night when she talked Jared Kushner, Russia, NATO, Hillary and of course, Trump ... both Donald and Melania.
Claudia thinks treason is in season in Washington D.C.and it's pretty extreme. She thinks even a chit chat between high-up administration people and Russia is betrayal, although it seems she's talking about pre-Inauguration.
Agree or disagree ... she's definitely engaged.