G-Eazy's Birthday Party Not Short on Strippers or Weed (VIDEO)
G-Eazy
I Got a Birthday Need ...
For Strippers and Weed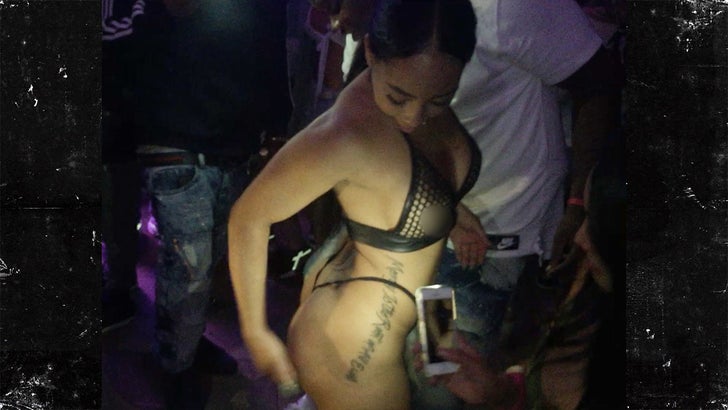 TMZ.com
G-Eazy's really got the birthday week thing down ... and he knows exactly how he likes to celebrate.
The rapper's bday was Wednesday, but he kept the party going Sunday night at a private party in Malibu. A few celebs were in attendance ... along with some booty-shaking strippers and fellow weed enthusiasts.
G-Eazy's birthday tour also had a stop in Reno Saturday night ... with a lot more of the same party favors.