Ex-NFL Star Justin Blackmon In Clear After '15 DUI Arrest
Ex-NFL Star Justin Blackmon
In The Clear After '15 DUI Arrest
Good news for Justin Blackmon ... the 27 yr. old ex-Jacksonville Jaguars star is free and clear after his '15 DUI bust ... TMZ Sports has learned.
Blackmon -- who bombed the field sobriety test -- pled guilty to driving drunk after being arrested in Oklahoma in December 19, 2015.
J.B. avoided jail -- even though it was his 2nd DUI in 3 years -- as long as he could keep his nose clean for a year, and complete 100 hours of community service.
That was a year ago, today.
A rep for the Carter County District Court confirms that Blackmon fulfilled his obligations ... and is in the clear.
FYI ... Blackmon -- the 5th overall pick in the 2012 draft -- washed out of the NFL after multiple brushes with the law ... and hasn't played a down of pro football since 2013.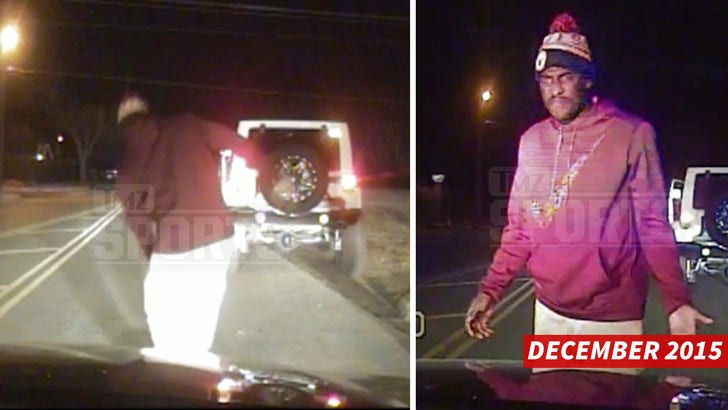 TMZSports.com