Malia Obama Harassed at Harvard ... I'm Not An Animal
Malia Obama
Harassed at Harvard ...
I'm Not an Animal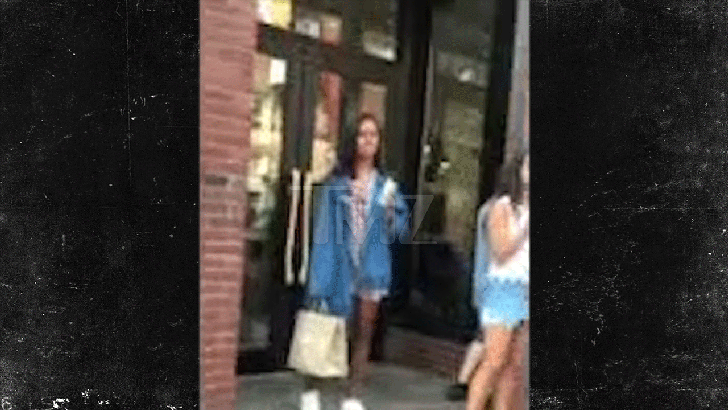 TMZ.com
Malia Obama just arrived at Harvard, but she's having trouble blending in, especially Saturday when she felt harassed by a woman hell-bent on getting a photo.
Eyewitnesses tell TMZ, Malia was in Harvard Square with a friend. As she approached a salad shop, a woman ran up to her and said she wanted a photo for her grandchild. We're told Malia politely declined.
The grandma was undeterred and staked out the salad joint, waiting for Malia to leave. When she did, we're told the grandma trained her camera on the former First Daughter and Malia fired back, "Are you gonna take it in my face like an animal in a cage?"
An eyewitness said the grandma ended up getting the photo.