O.J. Simpson: I'm Not Shopping Million Dollar Interview, No Media Deals
O.J. Simpson:
I'm Not Shopping Million Dollar Interview
... No Media Deals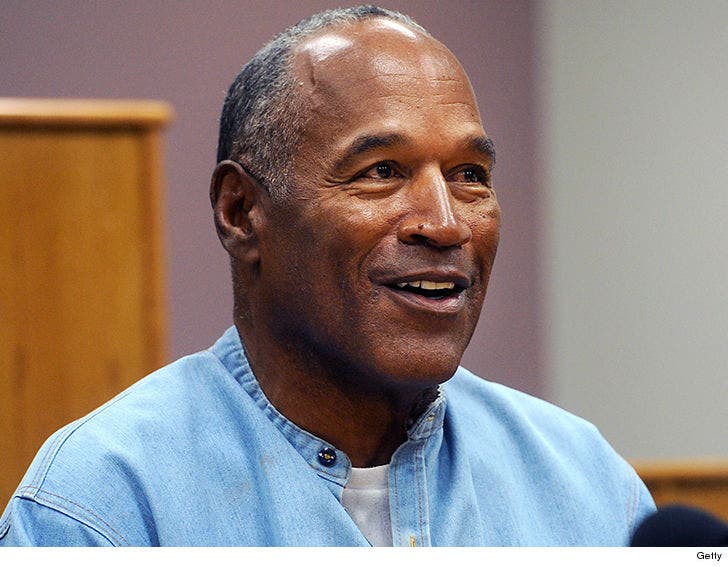 EXCLUSIVE
O.J. Simpson says he's not looking to lock up a multi-million dollar deal for his first major TV interview ... insisting he just wants to lay low and avoid the media.
It's all in new court docs filed by O.J.'s attorney -- firing back against Fred Goldman's allegations that Simpson is plotting to score a huge post-prison payday and hide the money, despite owing the Goldmans millions from the wrongful death judgment.
"Mr. Simpson has no desire to conduct any interviews with the media, and certainly has no desire to solicit an interview for monetary gain," Simpson's lawyer says.
The lawyer also says a NY Post article claiming Simpson has been shopping an interview for $3 to $5 million is false.
There's one glaring problem with Simpson's claim -- he's been doing a TON of media from the moment he got out of the joint.
Gas station inteview? Check. Photo shoot inside his new mansion? Check. Planned TMZ-style encounter video about the Vegas massacre? Yep.
Does that look like a guy who doesn't want to be in bed with the media?
Who ya gonna believe ... O.J. or your lyin' eyes?