Oprah Should Run for President in 2020
Oprah Winfrey
King, Fishburne, Slater ...
Please Run for Prez in 2020!!!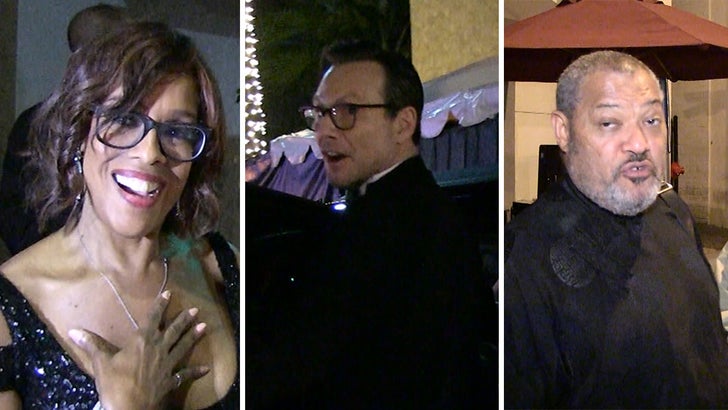 TMZ.com
Oprah Winfrey's stirring speech at the Golden Globes may have been a precursor for a presidential run in 2020 ... at least that's the hope of some famous folks who watched and listened -- and her longtime companion says she's in.
Stedman went way further and said O would "absolutely do it" and now it's up to the people.
Oprah has made it clear in the past ... she has no interest in politics, but people change.