Burt Reynolds Once Begged Brian Bosworth To Run Him Over, Says Bill Romanowski
Burt Reynolds
Begged The Boz To Run Him Over
... Says Bill Romanowski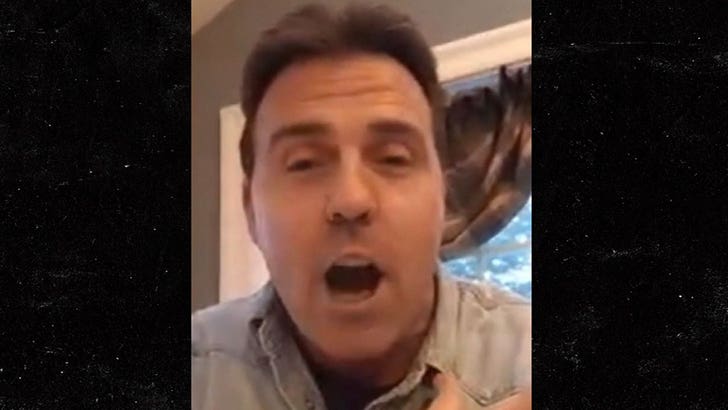 TMZSports.com
It's true ... Bill Romanowski tells TMZ Sports the late Burt once got so mad that The Boz wasn't going all out for a movie scene -- HE CHUCKED A FOOTBALL AT HIS HEAD!!
It all went down on the set of "The Longest Yard" (the 2005 one) ... where Romo tells us the then 69-year-old Reynolds had to beg one of the best linebackers in college football history to run him over for the movie's crucial scene.
"He's got to go in the game, pick up a fumble, run around the left side of the offense and jump into the endzone," Romanowski says of Burt.
"And, guess who has to tackle him? Brian Bosworth!"
You gotta hear Romo tell the tale from here ... so watch the video now.
As for the end result?? It came out great -- like everything Burt Reynolds did.