Cardi B Visits Old Elementary School, Reunites with 1st Grade Teacher
Cardi B
Visits Her Old Elementary School
Draped in Bodak Orange
Cardi B must be feeling nostalgic, 'cause she ended up on taking a triumphant stroll down memory lane ... as in the block where she went to elementary school back in the day.
The Bronx-born MC hit up P.S. 128 Audubon earlier this month in NYC's Washington Heights neighborhood. Cardi did 3 years there ... 1st through 3rd grades -- and we're told she popped in unannounced during lunchtime ... rocking a sweet orange 'do.
The surprise drop-in also made for a sweet reunion between Cardi and her 1st-grade teacher, Yvette Coporan, who's still teaching at the school after all these years. They posed for a pic -- CB went duck face, while her teach opted for a more classic "CHEESE."
Obviously, Cardi's come a long way since those days -- as evidenced by her incredible success this year and, more recently, the sweet house she bought for her mom.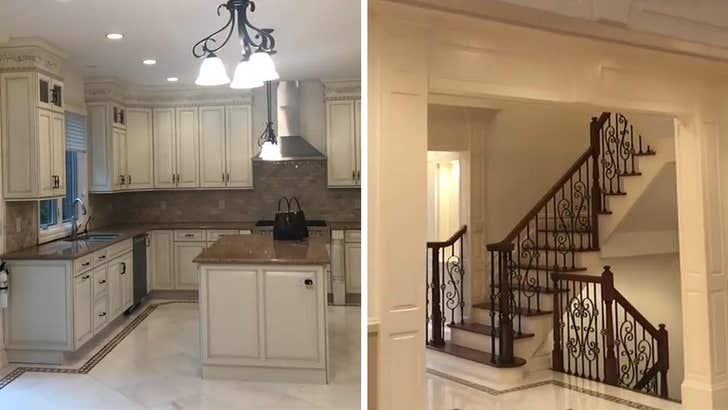 @iamcardib
And, even though she's living in Atlanta these days with hubby Offset and baby Kulture -- it's great to see Cardi showing love for her roots, and her NYC education.
As they say in Washington Heights ... P.S. 128 forever!