Exclusive: New Twist in Kerkorian Case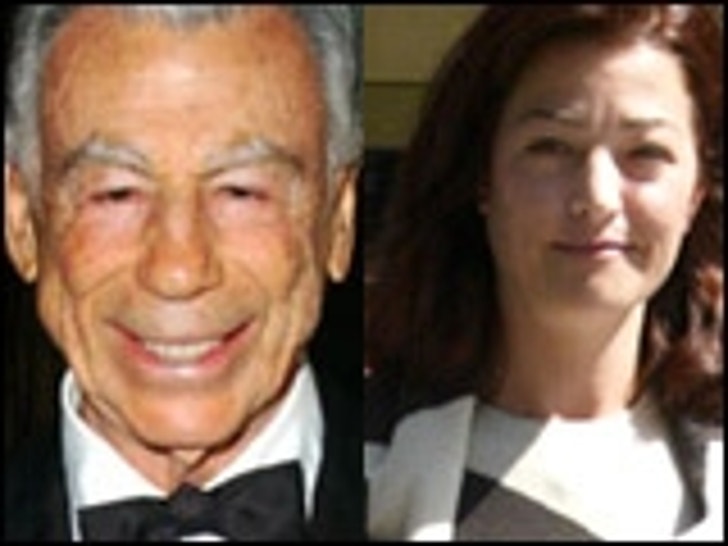 In court papers obtained by TMZ, Bonder Kerkorian's lawyers argued the wiretaps made Christensen privy to confidential, attorney-client calls and thereby gave Kirk Kerkorian an unfair advantage in the child custody dispute. Bonder Kerkorian had asked for $320,000 a month in child support. The judge awarded $50,316 a month.
Today in Los Angeles Superior Court, Bonder Kerkorian's lawyers asked the judge for a new child support hearing and an immediate increase in support to $75,000 a month. The lawyers also asked the judge to remove Christensen based on the Federal indictment. The judge denied the emergency motions, but set a formal hearing for March 15.
TMZ has also obtained the settlement agreements the Kerkorians signed in 2003 and 2004, which up to now have been confidential.