'Idol' Finalists Get Record Contracts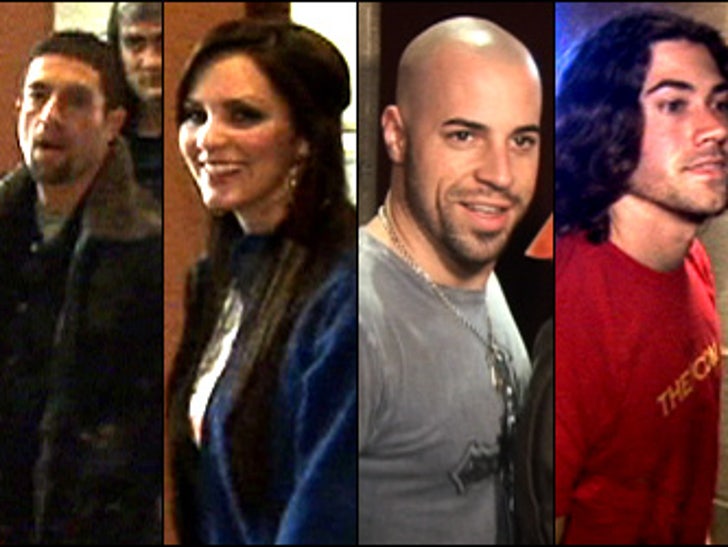 Taylor Hicks may have won 'American Idol' but he isn't the only finalist to get a record contract.

A source tells TMZ that RCA Music Group, which is home to all the past 'Idol' winners, will sign Katharine McPhee and is close to signing a solo deal with Chris Daughtry. Ace Young is also said to be in talks with the label.

TMZ contacted a rep for RCA who said they had no information on Chris or Ace. As far as Katharine, while there is no official announcement yet, all signs seem to point that she will soon be joining the label's roster.
Elliott Yamin has yet to land a record deal, but TMZ has learned Hollywood powerhouse management company The Firm flew the crooner to Vegas last weekend and hooked him up with tickets to back-to-back concerts by Madonna and Prince.
While this is all good news for the finalists, history shows good record sales are not guaranteed. After winning 'Idol' in 2002, Kelly Clarkson sold over 7 million CDs and won two Grammys while her first season runner-up, Justin Guarini, went on to sell less than 150,000 copies of his debut CD before being dropped by RCA.